iReport Back Office Team
TECHNICIAN PLANNING

Calendar of interventions and technicians in daily, weekly and monthly views.

DRAG AND DROP BEDIENUNG
Simple, intuitive operation via drag and drop for planning, moving or copying of jobs.
PUSH NOTIFICATION FOR REAL-TIME TECHNICIAN INFORMATION
Use of digital, state of art communication techniques to inform technicians in real time via Smart Device.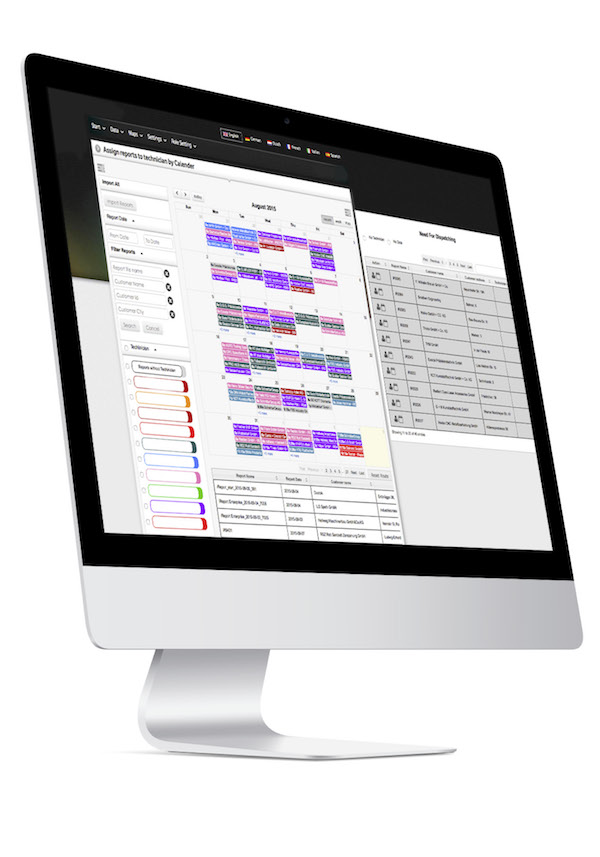 ROUTE PLANNING AND OPTIMIZATION
Distance and travel time calculation for planned service interventions.
HOLIDAY AND ABSENCE INFORMATION
Show absences of the technicians in the calendar view incl. approval workflow.
AUTOMATED CUSTOMER INFORMATION BY MAIL
Create individual mails with, which are sent on triggered events, such as appointment assignment or deadline shift. Send to customer and or technician.

SOLUTIONS FOR YOUR DAILY CHALLENGES.
Plan and organize without hassle. All information and digital tools to alllow anyone to organize the team and missions in realtime.

Can you afford the luxury of having your next flight details transmitted by phone? Why share important information, times and appointments with your technicians by phone? Why spend twice as much time on service technicians and in-house service and increase the risk of forgetting important information?

Transfer mission information digitally directly to the iPad, tablet or iPhone. Save your sales force valuable time, location, deadline and tasks.

Inform your service digitally via push notification and e-mail about changes in use. Update service report data automatically on the mobile device of the service technician.

Keep a digital overview of the order status. Use the function for the automatic billing of service assignments with times, spare parts and travel cost. You will create the invoices in just a few clicks.

Provide your service and field service in real time with the information they need.

Internal and field service acceptance by processes and less time organization. Simple, clear workflows avoid mistakes and save time.

Back Office Features
CENTRAL DATA MANAGEMENT
Complete web solution for sales and service.
Companies and contact persons with sales information
Master data for use in service reports, quotes, and invoices
Bill of material (BOM) with standard and optional components for the complex preparation of quotations
Serial numbers for use in service reports
Mobile devices and user management
Central settings and authorization management
Smartphone and tablet synchronization
FROM SERVICE REPORT TO INVOICE
Quick and easy processing of service assignments to invoices.
Automatic calculation of service times, tarvel time, distance and spare parts
Different hourly rates depending on the trade and activity
Collective billing of several service reports and time sheets
Invoice as PDF by mail with optional time sheet as an attachment
Invoice with service report reference
Invoice reference with status in service report
Qutation and invoice via interfaces to external ERP or accounting software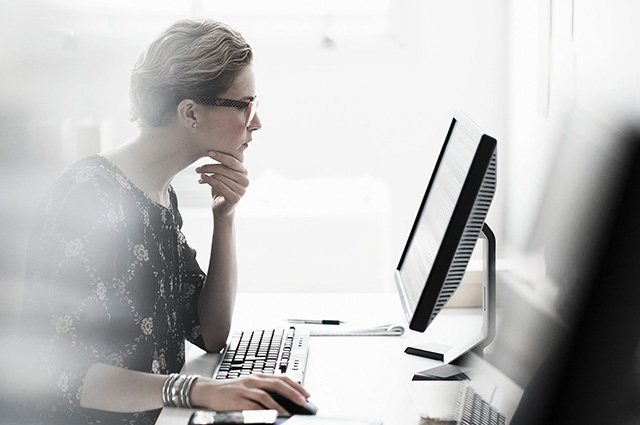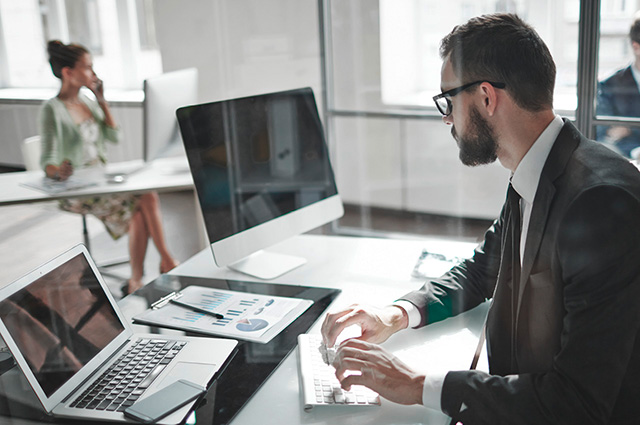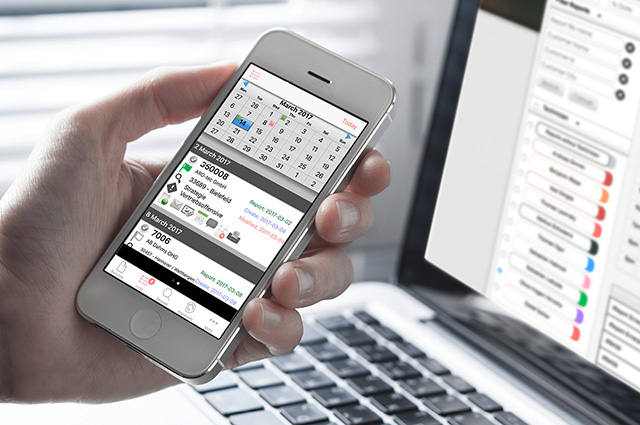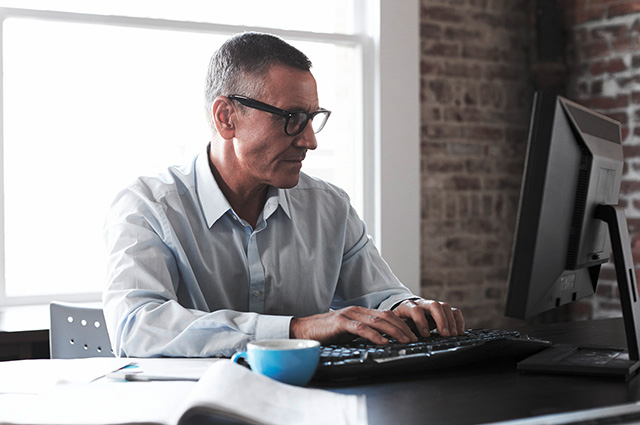 TICKET TRACKING SYSTEM AND DISPOSITION OF INTERVENTIONS
Consistent capture of tickets and deployment planning.
Ticketsystem with optional external access

Guest login to monitor status of interventions

Process ticket to intervention

Reply on customer tickets

IMPORT, EXPORT AND ERP INTERFACES
Web portal for controlling and monitoring sales activities in real time.
Master data management and authorizations per sales area
Analyzes by sales representative, time period and contact type
Chart presentation of field service performance
Settings management of connected mobile devices
Import and export interfaces for further analysis